Zach and Mali Covell (Outdoorsman_Dad) are the parents of two boys (Mason 10 and Myles 7) and love spending time outside exploring. Their family, along with their adventure sidekick family, used a Canyon Adventure Grant to help fund/gear up for an epic 17 day adventure from their home in Wisconsin to the Southwestern region of Colorado. Read on to learn about their adventure.
For the last four years, our family of four along with another family of four have ventured out west to explore the U.S. National Parks in an effort to show our kids all the fun the mountains and our great country have to offer. This trip was affectionately dubbed WestwardHo4.0.
Our first stop was to visit family at their new home in Kansas. We spent a few days working remotely, letting the kids swim in the pool and enjoying family cookouts.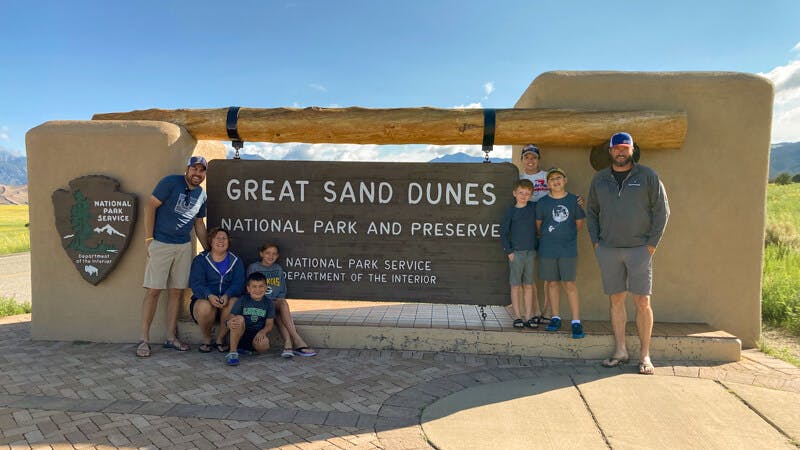 From there we drove into Colorado. Great Sand Dunes National Park was nothing short of incredible. There are three different ecosystems: forest, grassland, and desert right before your eyes. We tried out sand sledding and used our Nomad GO to make sure we had ice-cold water (and maybe an adult beverage) when we reached the top of the sand dunes.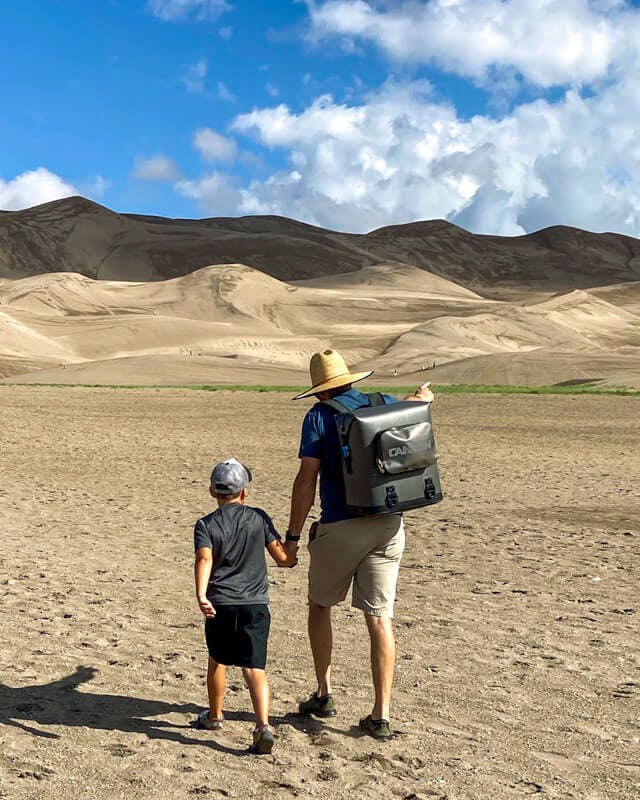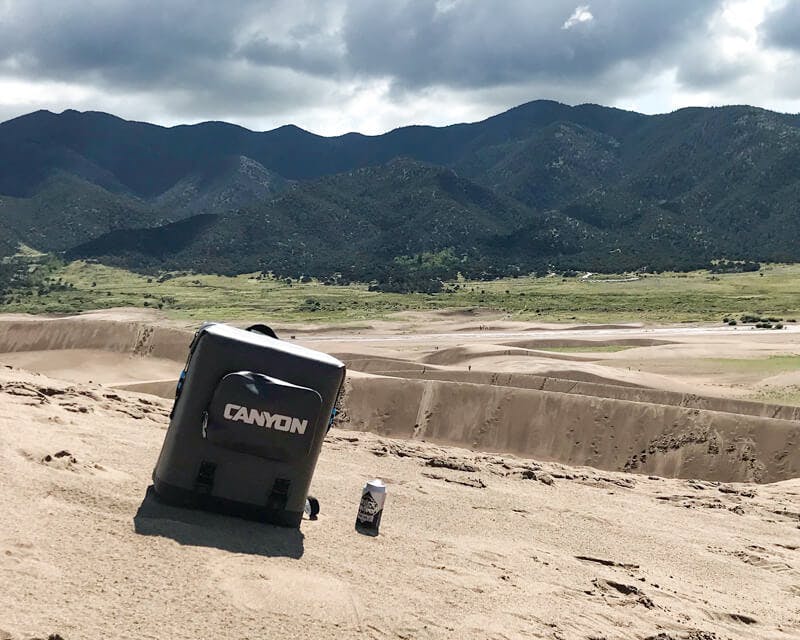 That evening, we arrived at Mesa Verde National Park and had just enough time to view the cliff dwellings and canyons before finding a spot to make dinner alongside the sunset. After the sun sunk into the horizon, we spotted seven shooting stars and watched satellites trail the night sky.
With our campsite located in Durango, it made a quick drive into New Mexico to check off another state and explore the Aztec ruins at the national monument in Aztec, New Mexico.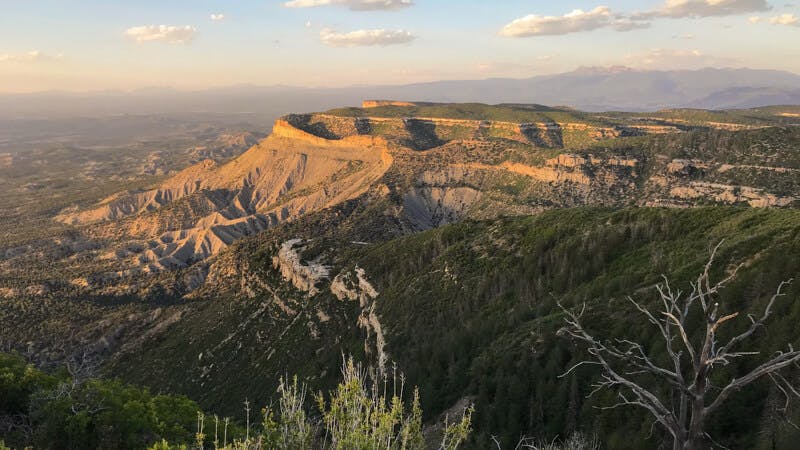 Taking a break from several days of long drives, we stayed in town for a day and explored the city of Durango. Mom and the kids enjoyed shopping for stickers and souvenirs while Dad shopped for "Souvebeers". As Wisconsinites, we love a good craft beer and tend to gravitate to local breweries to taste new brews and bring some home for family and friends.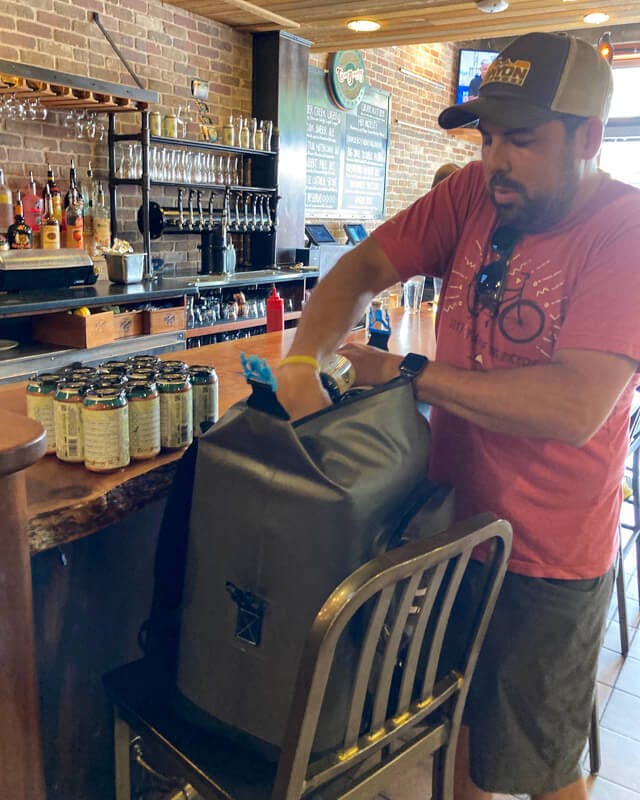 We spent the next four nights in Silverton, CO camping next to the Animas River. Because our seven-year-old's life motto is "Get rad, Get dirty", we rented side-by-sides for an off-road adventure.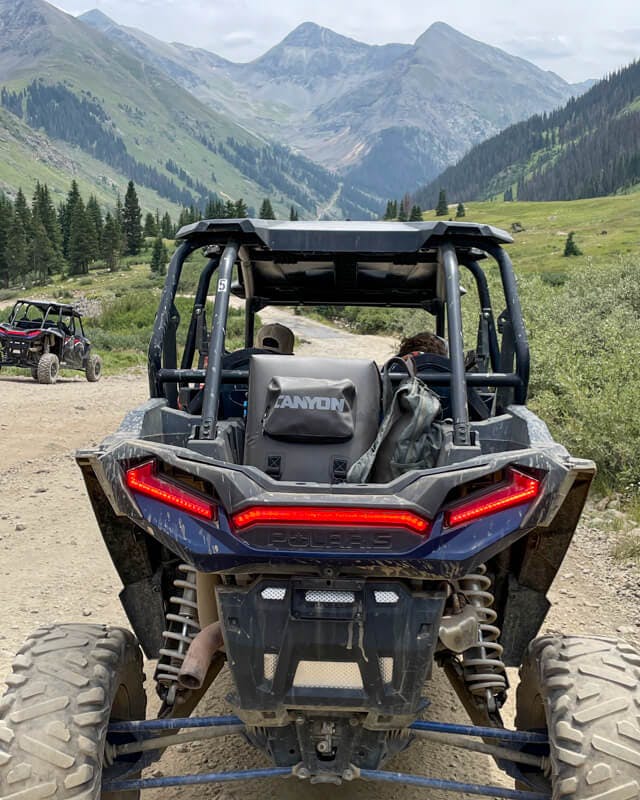 Driving on the edge of a cliff toward Cinnamon Pass to 12,640 feet of elevation really makes your stomach drop, but the views were stunning. Exploring off the beaten path on some treacherous backcountry trails, we definitely embraced "Get rad, Get dirty".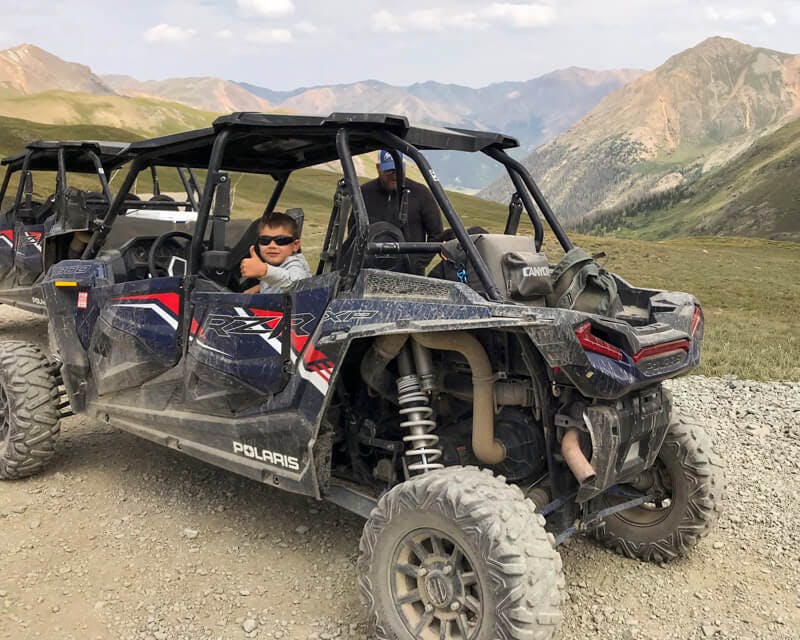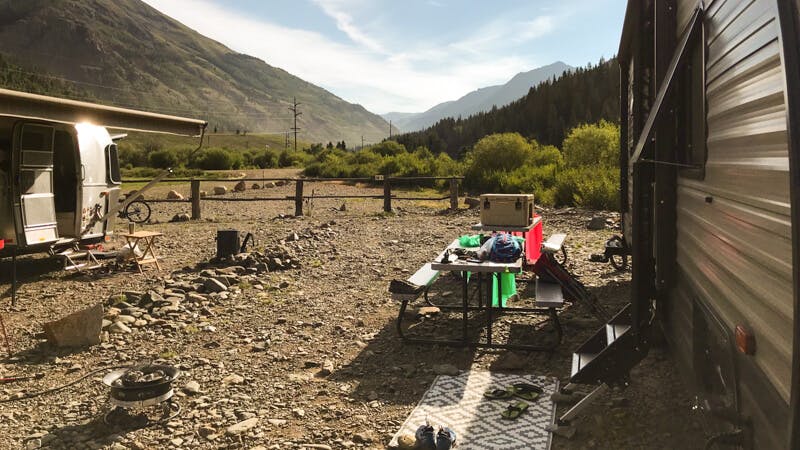 After more sightseeing in Ouray and Telluride, we towed our trailer back through the Million Dollar Highway and added to our national park tally by swinging by the Black Canyon of the Gunnison National Park. We had a picnic lunch on the edge of the canyon and took in the views.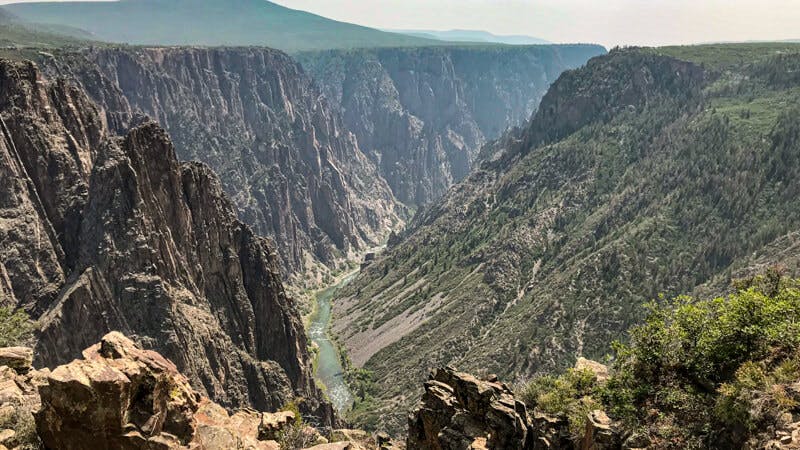 In Salida, CO we met up with another family. The kids splashed around in the Arkansas River and enjoyed the playground while the adults conjured up plans for the last leg of the trip.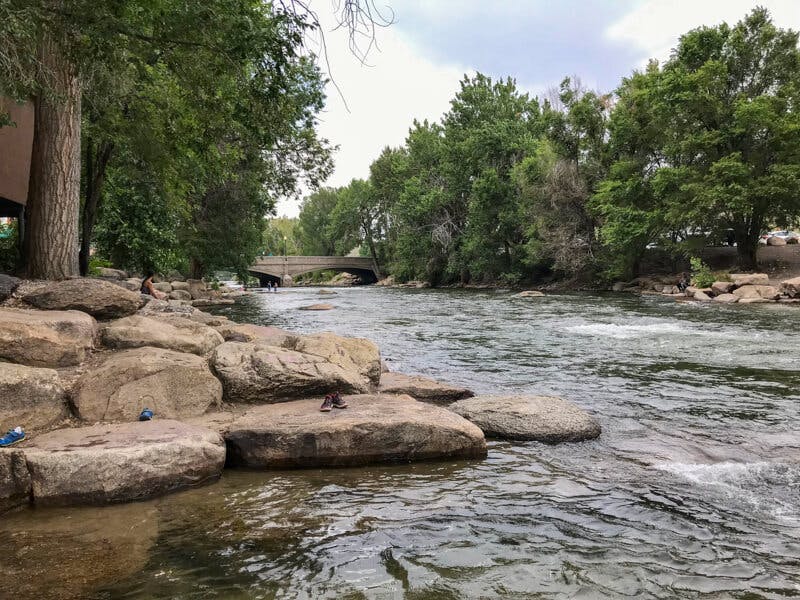 We made our way towards Colorado Springs for the last few days of our adventure. Driving to the top of Pikes Peak will be something we never forget. From the Summit of Pike Peak you can easily see the surrounding states. The kids enjoyed hopping around the trails and red rocks of Garden of the Gods. The penny arcade in Manitou Springs, CO is a great place for the entire family to enjoy tons of laughs as you challenge each other to some classic arcade games!
Our trip totaled:
50+ travel hours - 3,200+ miles - 17 days - 3 National Parks - Pikes Peak Summit - Aztec Ruins National Monument - Priceless Family Memories
Canyon Gear used:
Until next year… Cheers!